YOUR AUTOMOTIVE SALES AND SERVICE MARKETING STRATEGY

STARTS HERE
Innovative marketing solutions for customer loyalty and leads conversion.
Loyalty and leads resumes our service offer. FMT's automotive sales and service marketing solutions are built to deliver higher customer loyalty rates and better leads conversion.
Backed by our customer-oriented BDC, we will provide you with personalized services for your dealership needs.
While FMT works on generating opportunities, you work your customers.
Our latest automotive sales and service marketing solutions
Increase customer loyalty
Our personalized follow-up programs allow you to quickly set up a performing customer follow-up program at a lower cost than an in-house BDC.
Generate sales opportunities while your customers are in for vehicle maintenance. Use precise criterias to select your prospects and don't miss out on these low cost leads.
Lead conversion is a race against time. Our team will manage your leads within your CRM and get you in front of the line to get you better conversion !
Get sales at a lower cost
Make the most of your customer databases with your used vehicle buyers and generate new sales at a lower cost than traditional leads.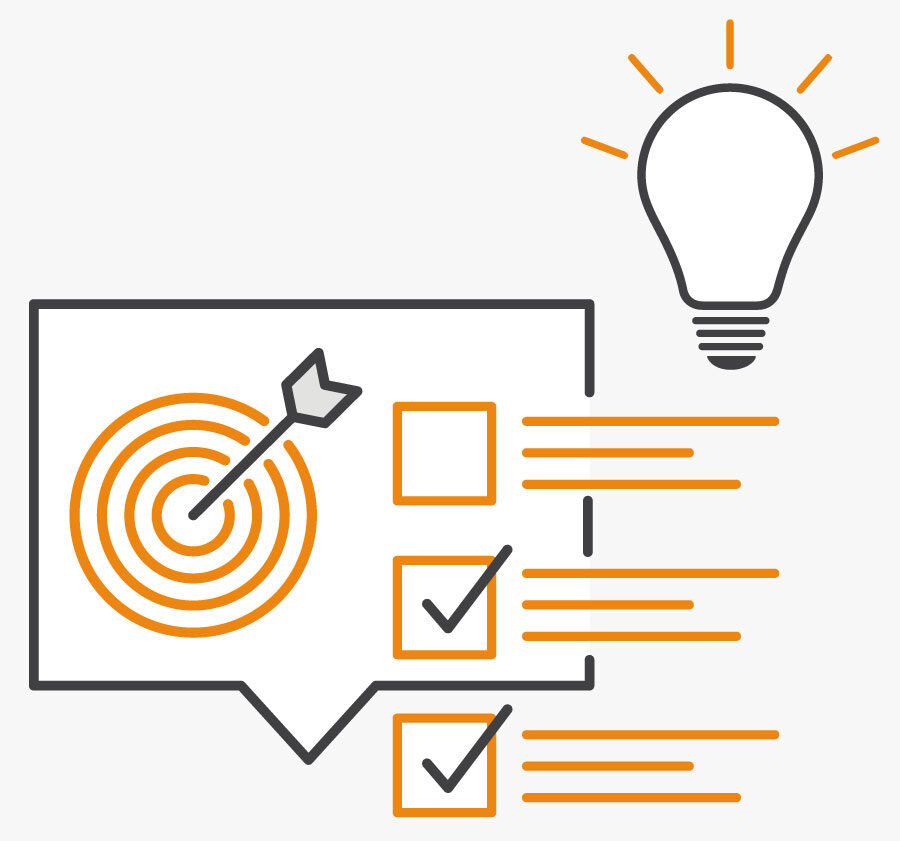 Automotive sales and service marketing services tailored to your goals



Automotive specifics services

.

Personalized to your dealership processes and manufacturer requirements

.

Interrelated services that manages the whole customer lifecycle

.

A one-stop-shop for your acquisition and retention needs

.
An experienced automotive team



We're from your industry so we understand your reality.

Consulting approach to help you perform better.

A committed team to your success.

Attentive and responsive to your requests

.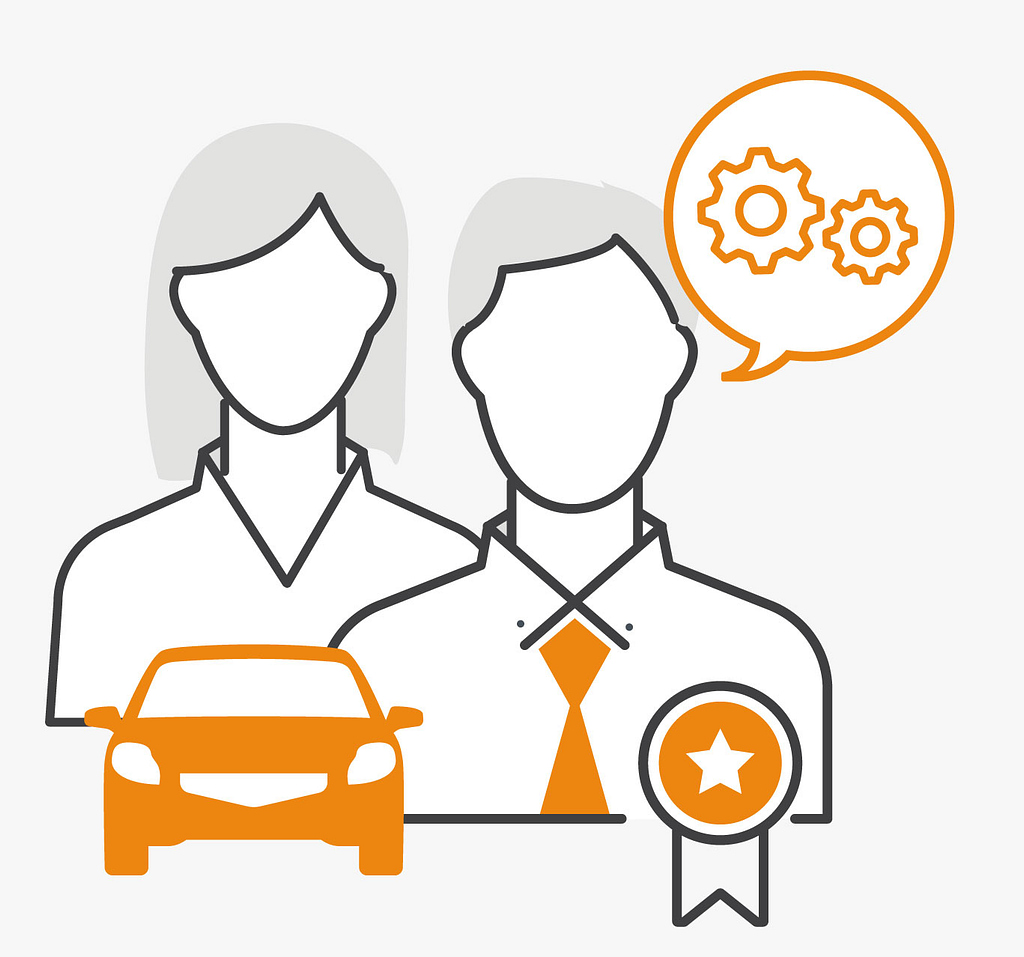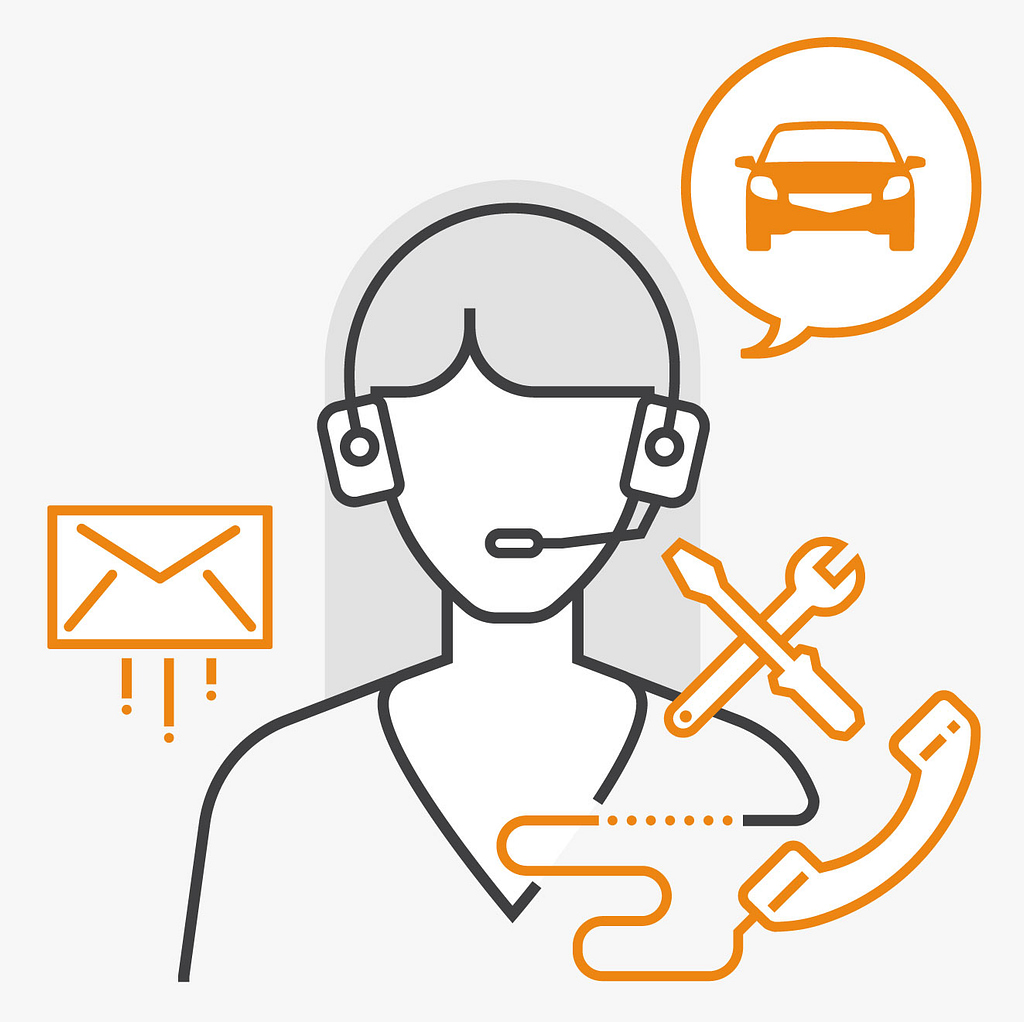 A call center built for the automotive industry



Trained to the industry specifics

.

Results to better customer experience

.

Call scripts personalized to your dealership

.

Transparent results tracking

.
Automotive marketing tools for better customer management



Developed for the automotive business.

Industry-specifics criterias.

Fast and precise.

Get the most out of your databases.
Our team: the real engine of success for more than 25 years
" At FMT, we treat your customers as if they were our own. Your customers are at the heart of our priorities and we work to offer you an excellent quality of service. For more than 25 years now, we have been part of the ecosystem of the automotive sector and our skills and knowledge are entirely dedicated to it.
Working with FMT is a guarantee of long-term success and a team that will complement yours. "
Luc Vinet - President
"FMT Performance is a great team of passionate people and a super involved boss. I take on new challenges every day and it gives me the desire and the energy to continue learning, to invest myself and to lead others to surpass themselves."
Sylvie Francoeur - Director of Customer contact center