GENERATING SALES OPPORTUNITIES THRU THE SERVICE BAY
With Copilot Service, g

enerate sales opportunities while your customers are in for vehicle maintenance. Select precise criterias and don't miss out on these low cost leads.
Connected to your DMS, we see all service appointments to come. With your selected criterias, we will generate sales opportunities for you to handle while your customers are servicing their vehicle. Our team will arrange sales appointments with "drops" and "waits" specific processes so you don't miss out on any opportunities.

Target service sales opportunities while your customers are in the dealership. With COPILOT SERVICE, target opportunities according to your own selection.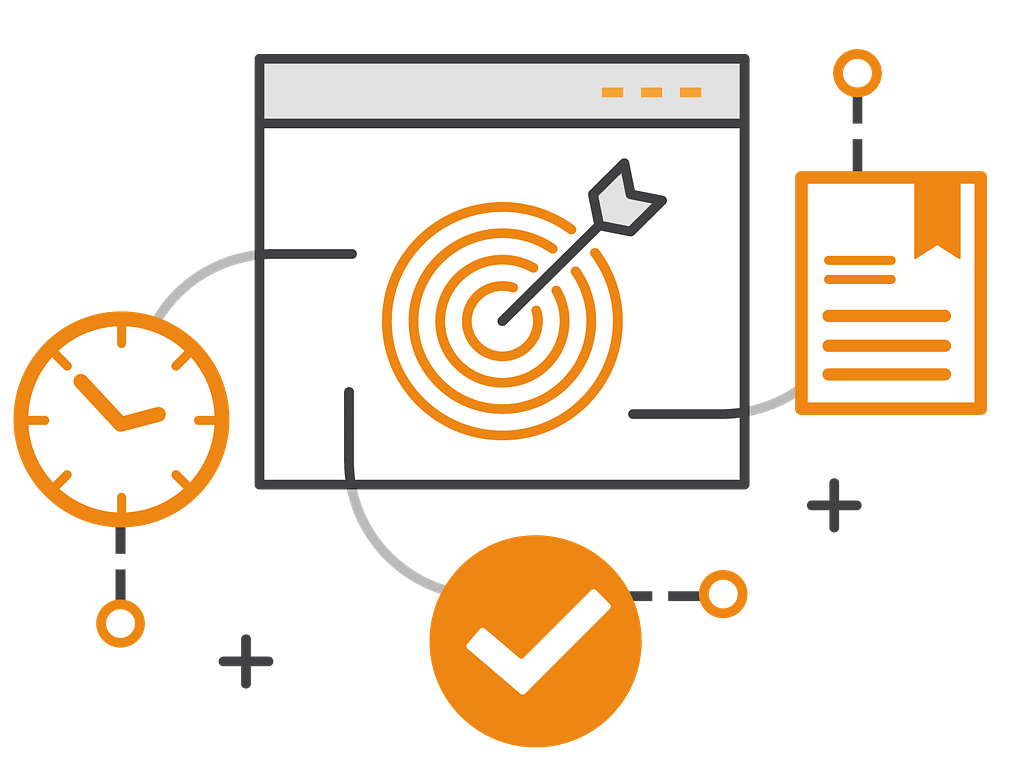 BY APPLYING PRECISE SELECTION FILTERS, WE CONTACT YOUR CUSTOMERS WITH AN EQUITY POSITION SO YOU CAN SELL THEM A NEW VEHICLE.
We are connected to your DMS, so we get all incoming service appointments.

Selection filters are applied according to your chosen criterias.

We contact your customers and you get sales appointments

.

Specific strategies are implemented for "Waits" and "Drops".

You get "conquest" opportunities from your orphan customers.
New sales opportunities, every day.
Get the most out of your seasonal tire change months.
Get "conquests" opportunities at low cost.
You won't miss any opportunities.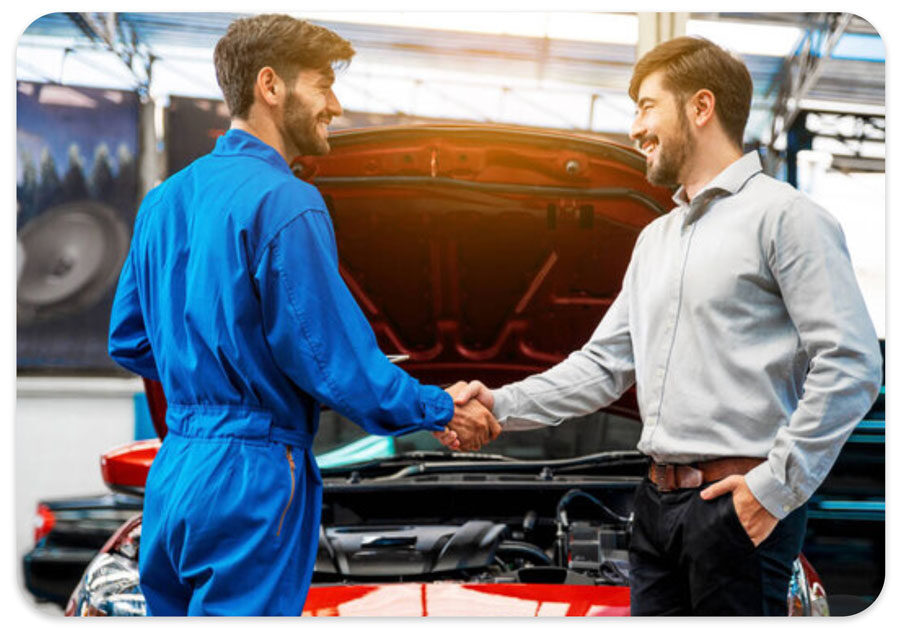 The service bays hide daily sales opportunities:

uncover them all with Copilot service !